front page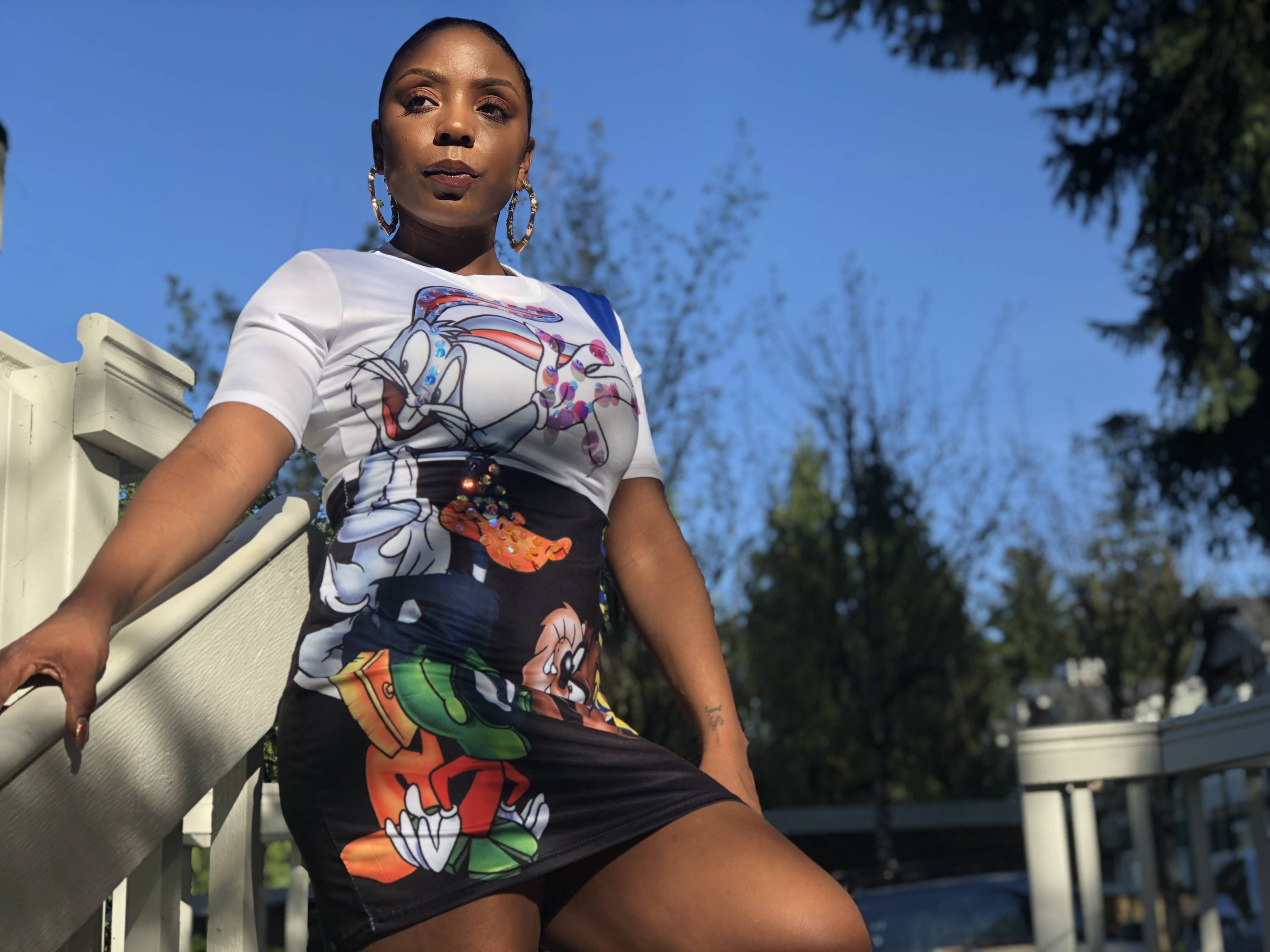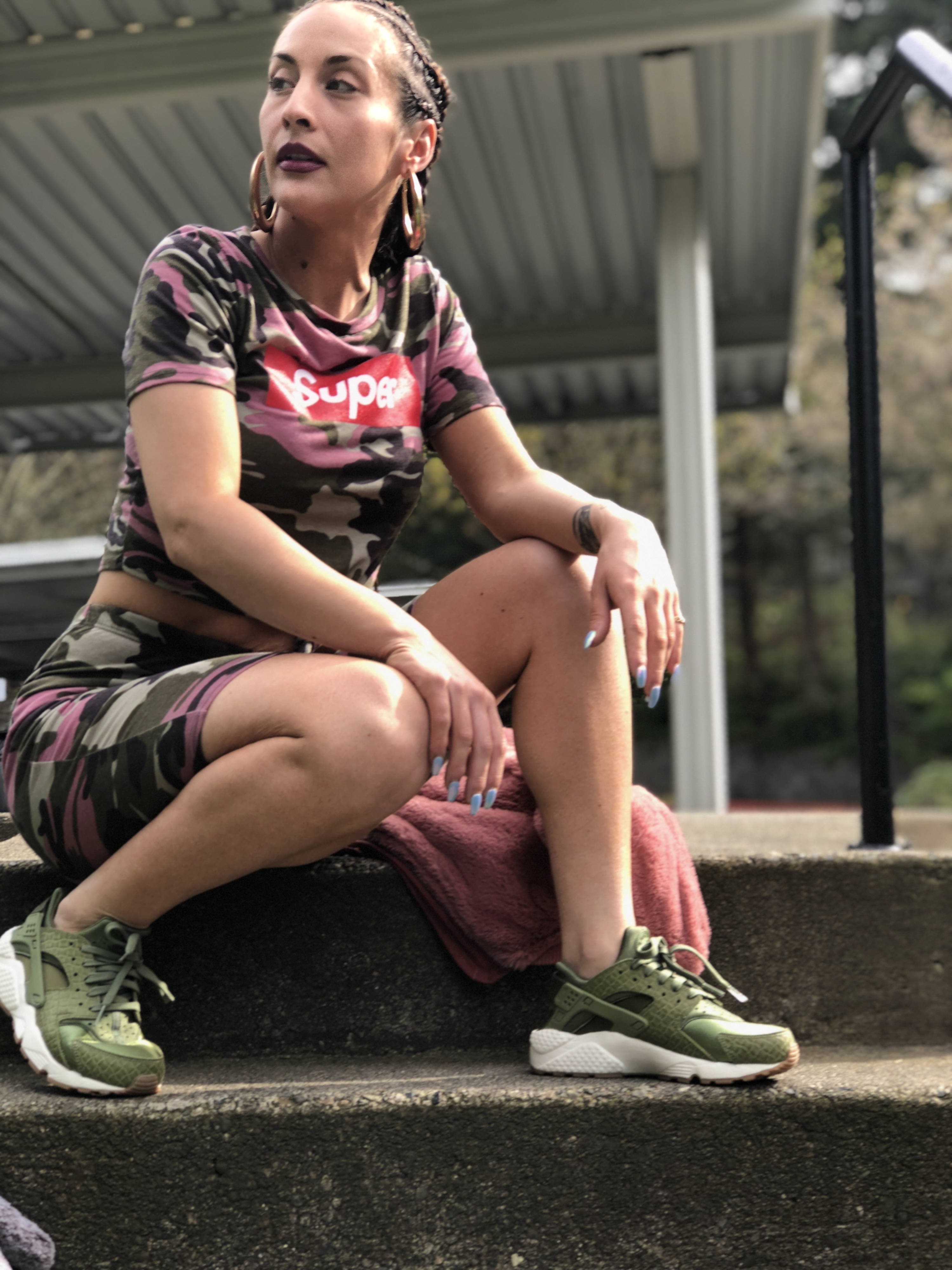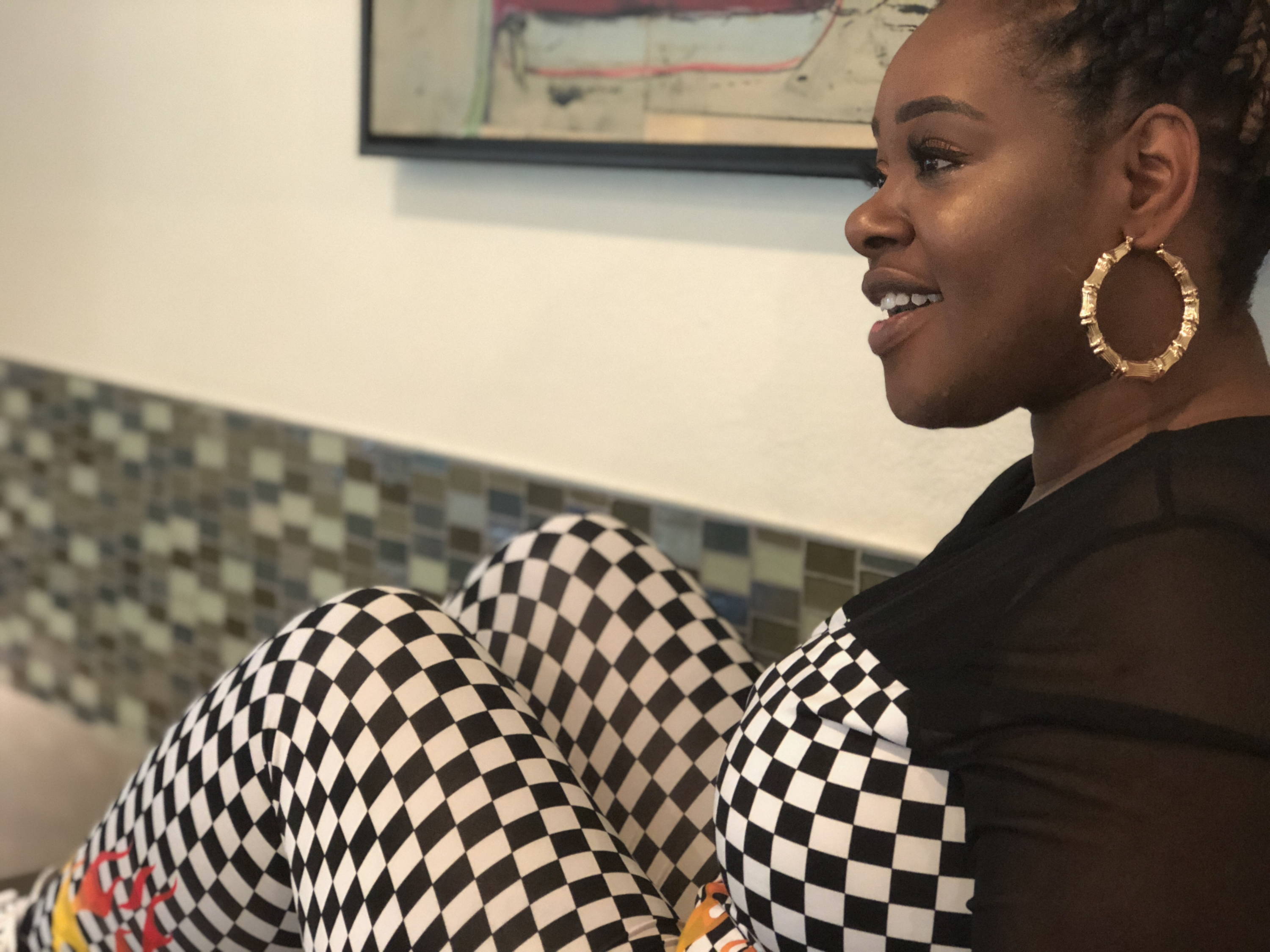 INSTRUCTIONS: Set Box background as Image. Recommended image size: 2340 W x 1200 H
*DELETE THIS BEFORE PUBLISHING*
INSTRUCTIONS: Set Box background as Image. Recommended image size: 1200 W x 615 H.
*DELETE THIS BEFORE PUBLISHING*
SUBSCRIBE TO OUR YOUTUBE CHANNEL
www.YouTube.com/ShopBesosBoutique
Join Shop Besos on YouTube as we give honest product reviews on our clothing and share hot, fashion tips. Also, check out our featured video below, highlighting our SLAYage of the month!
Follow us on Insta @ShopBesosBoutique
Dress it Up. Dress It Down. How would YOU wear it around the town?
Join us by using hashtag #LovelyInBesos for a chance to be featured
---
---